About the Programme
Receive industry mentorship, dedicated career support, learn data science applications in real business problems, and much more.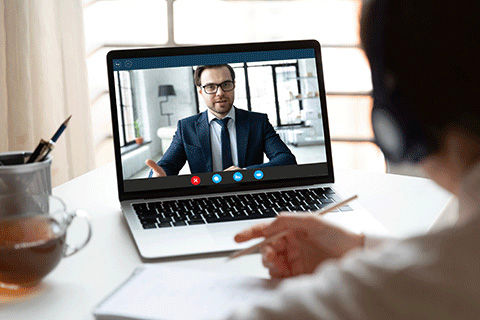 Industry Expertise
One-on-one sessions with industry mentors, access to all required softwares and tools, 3 projects and a Capstone to ensure you are up-to-date with the industry.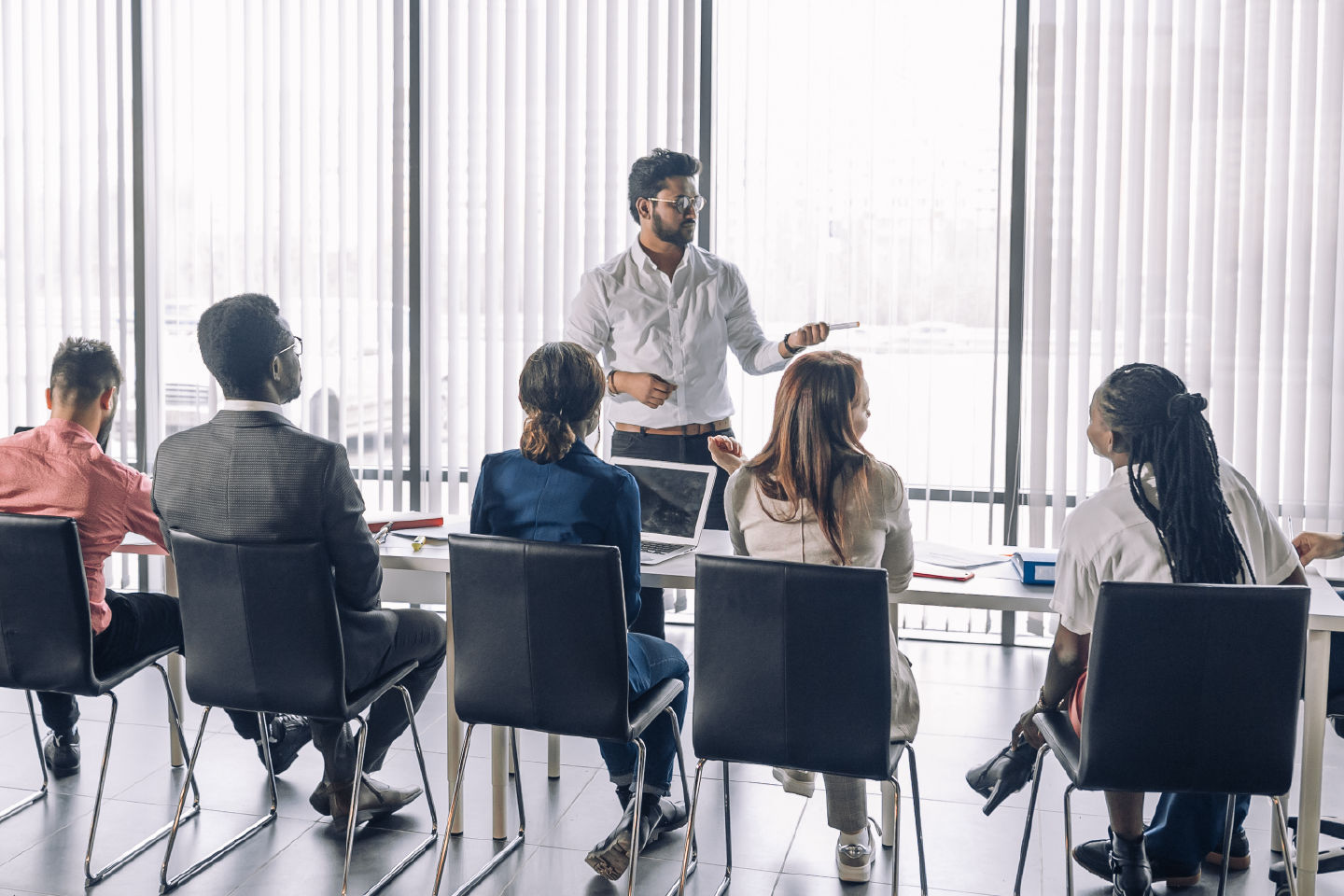 Dedicated Career Assistance
Receive 1:1 career counselling sessions & mock interviews with hiring managers. Further your career with our 300+ hiring partners.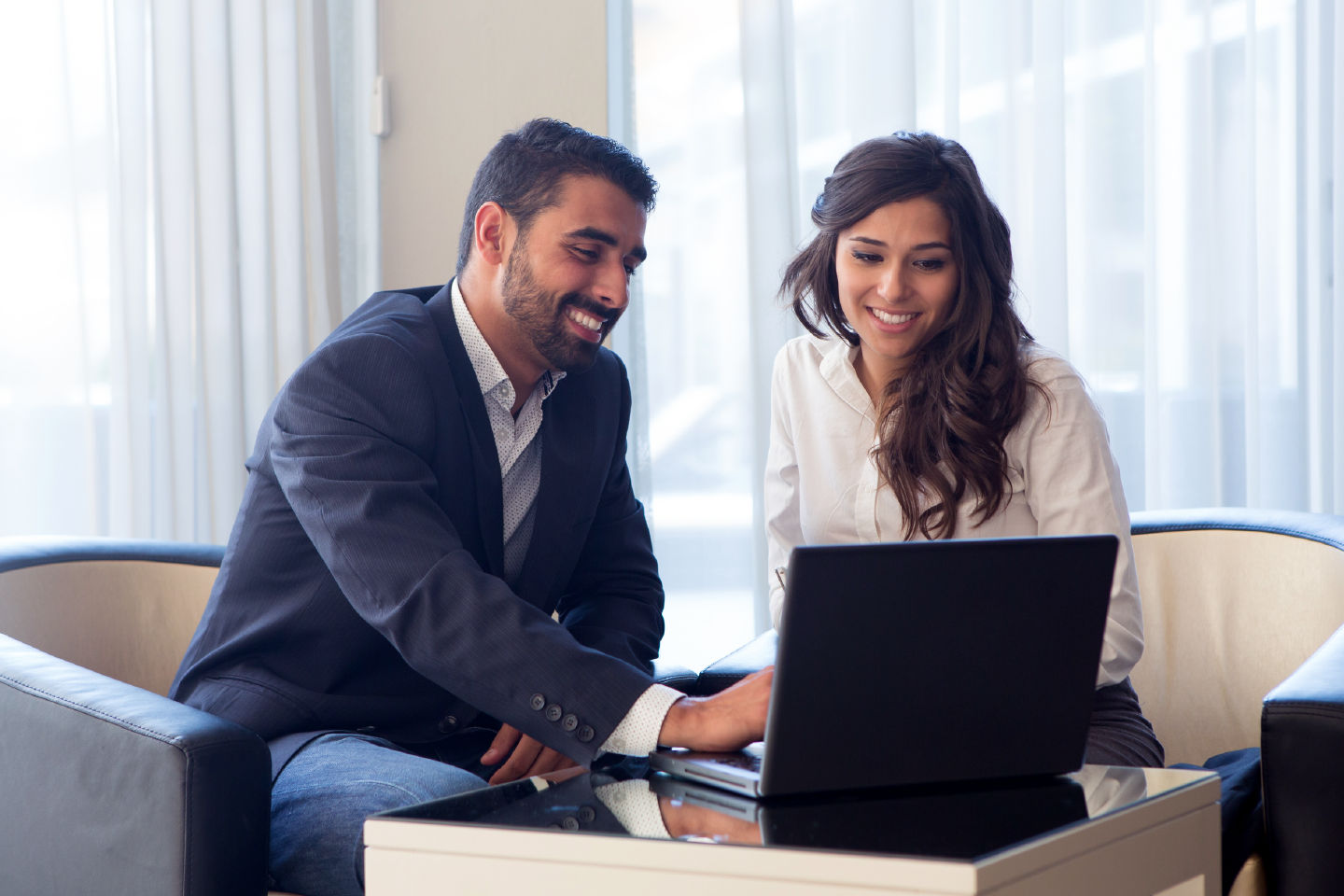 Personalised Mentorship
Student support available 09 AM to 09 PM IST via email or use the Call Back option on the platform to get a response within 2 working hours.
Instructors
Learn from India's leading Data Science faculty and industry leaders
The upGrad Advantage
Strong hand-holding with dedicated support to help you master Data Science
Receive unparalleled guidance from industry mentors, teaching assistants and graders
Receive one-on-one feedback on submissions and personalised feedbacks on improvement

Available all days 9 AM - 9 PM IST.
For urgent queries, use the Call Back option on the platform.

Timely doubt resolution by Industry experts and peers
100% Expert-verified responses to ensure quality learning

Personalised expert feedback on assignments and projects
Regular live sessions by experts to clarify concept related doubts

Fun-packed, informative and career building workshops Sessions by industry professionals and professors
Group activities with your peers and alumni

Live sessions by experts on various industry topics
One-on-one discussion and feedback sessions with industry mentors
Our Learners Work At
Top companies from all around the world have recruited upGrad alumni
Admission Process
There are 3 simple steps in the Admission Process which is detailed below:

Step 1: Complete Your Application
Complete your application to take the 30 minutes online eligibility test with 15 questions to kickstart the admissions process. The test is designed to access your quantitative skills, logical aptitude and verbal English to ensure you're ready for the program.

Step 2: Get Shortlisted & Receive your Offer Letter
Upon qualifying, an offer letter will be sent to you confirming your admission to the Professional Certificate Programme in Data Science for Business Decision Making.

Step 3: Block your Seat & Begin the Prep Course
Block your seat with a payment of INR 20,000 to enroll into the programme. Get assistance from our loan partners for the fees. Begin with your Prep course and start your Data Science journey!
Programme Fee - Indian Residents
Starting at INR 5,813/month.
Programme Price INR 1,50,000 + GST. EMI Options Available
View Plans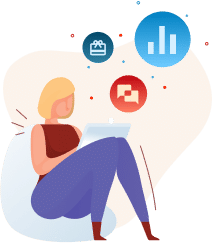 Refer someone you know and receive Flipkart vouchers worth INR 3,000!*
*Referral offer is valid only on the Professional Certificate Program in Data Science for Business Decision Making.