About the Programme
Bano Industry Ready with 100% Job Guarantee*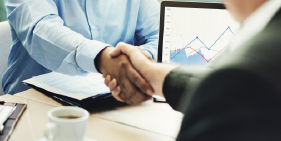 100% Job Guarantee* with PNB MetLife
With a Starting Salary of ₹ 2.2 LPA - ₹ 2.4 LPA**, after the successful completion of programme.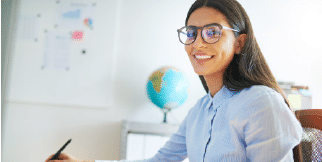 Paid Internship* with PNB MetLife
One of a kind currciculum with Hands-On Experience and Paid Internships with ₹10,000/month** stipend.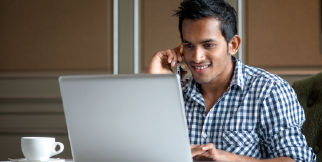 Student Support
Student support available 09 AM to 09 PM IST via email or use the Call Back option on the platform to get a response within 2 working hours.
The PGPLI Advantage
Strong hand-holding with dedicated support to help you master Insurance
Receive guidance from and one-on-one feedback on assignment submissions

Available all days 9 AM - 9 PM IST.
For urgent queries, use the Call Back option on the platform.

Timely doubt resolution by industry experts and peers

Experience the Bancassurance Channels first hand

Pitch, negotiate, and close deals with customers

Earn ₹10,000/month** through paid Internship

Interact with PNB MetLife Mentors and understand corporate environment

Live sessions by experts on various industry topics
Get a Guaranteed Job* and become a Post Graduate
Programme fee
Become a Post Graduate
in Life Insurance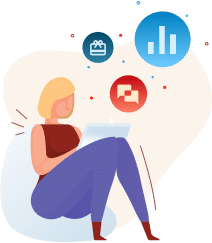 Refer someone you know and get a discount worth ₹3,000
Share the gift of education and avail offers upto ₹15,000