About the Programme
Earn a PGDM from one of the top private B-schools of India. Get 360-degree career support, personalised student support, timely doubt resolution and much more from upGrad.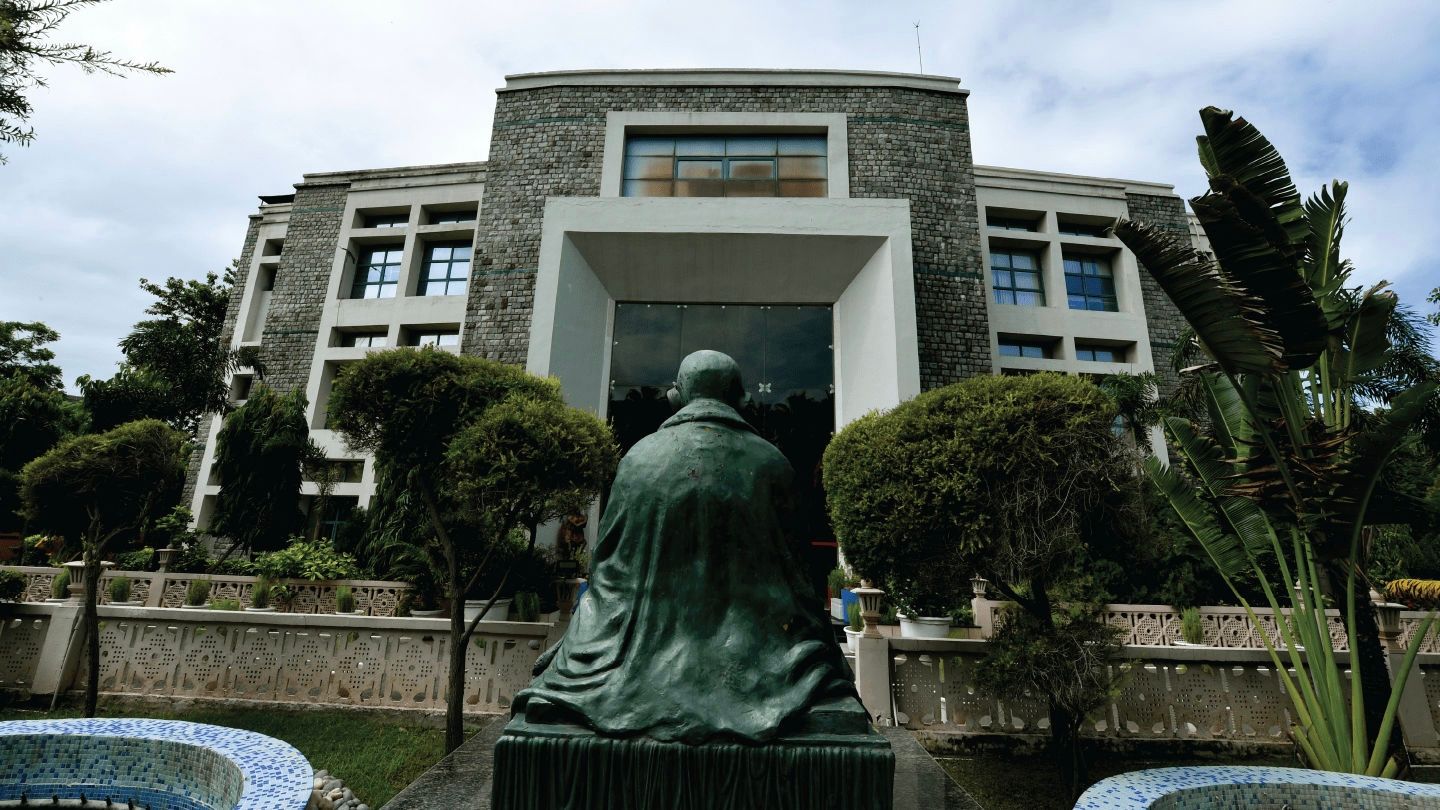 Top Credentials
Get a PGDM from one of the top private B-schools in India, which is accredited by NAAC and NBA and is a member of AACSB.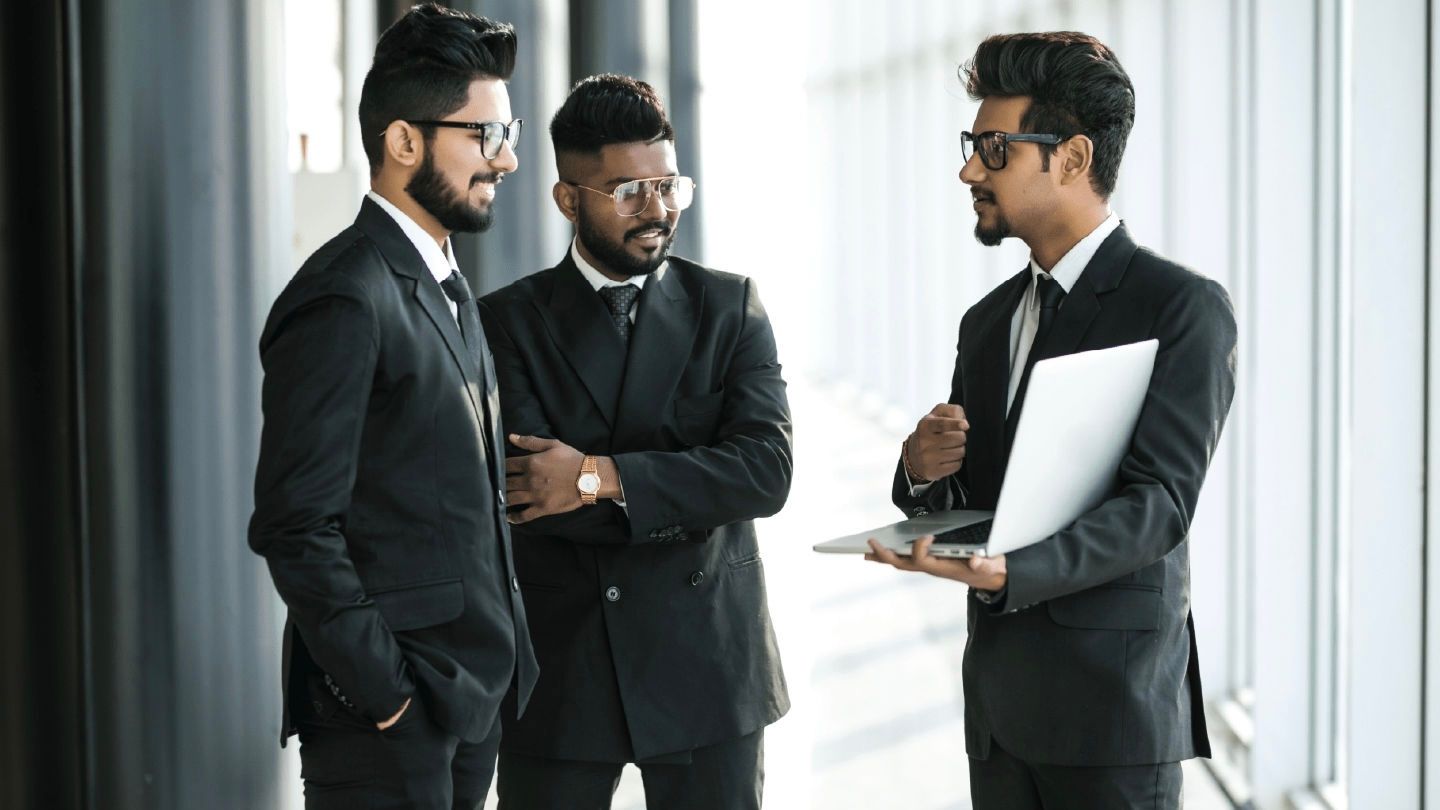 Dedicated Career Assistance
Receive 1:1 career counselling, mock interview preparation and resume building support from our career coaches. Get access to our career center with job opportunities from 300+ hiring partners.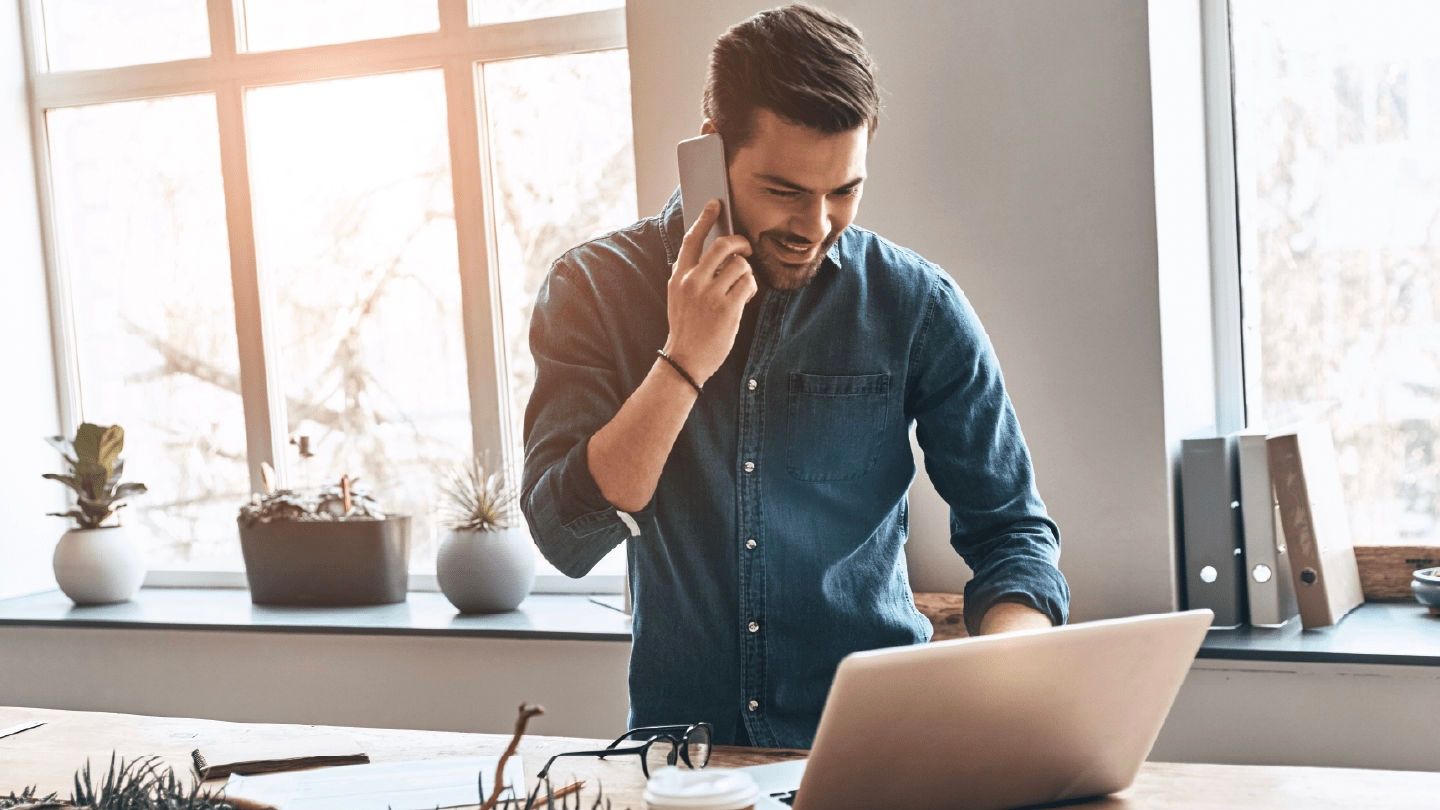 Personalised Mentorship and Networking
Get an upGrad buddy and proactive support every step of the way, you can connect with upGrad buddy by raising a call back request and by sending email on studentsupport@upgrad.com. Resolve your doubts and network with your peers via the discussion forum
Instructors
Learn from leading management faculty and industry leaders worldwide
Prof. Manoj Pant
Prof. - BIMTECH
Prof. Monika Mittal
Prof. - BIMTECH
Prof. Sanjeev Dubey
Prof. - BIMTECH
Prof. Amarnath Bose
Prof. - BIMTECH
Dr. Kapil Garg
Prof. - BIMTECH
Dr. Saurabh Bishnoi
Prof. - BIMTECH
Dr. Gagan Katiyar
Prof. - BIMTECH
Prof. Chanchal Kushwaha
Prof. - BIMTECH
The upGrad Advantage
Strong hand-holding with dedicated support to help you become an industry-ready management professional.
Receive unparalleled guidance from industry mentors, teaching assistants and graders
Receive one-on-one feedback on submissions and personalised feedback on improvement

In case you need to approach us, please contact our Student Support Team available 24*7 a week
You can drop an email on studentsupport@upgrad.com and expect a response within 24 hours. For any urgent queries, please click on the Call Back button on the learning platform and our team will reach out to you within 2 working hours

Your upGrad buddy will help personalize your learning experience by periodically engaging with you to ensure you are on track with upcoming deadlines, offer guidance, resolve non-academic queries, and lend a helping hand wherever required.

Timely doubt resolution by Industry experts and peers
100% Expert-verified responses to ensure quality learning

Personalised expert feedback on assignments and projects
Regular live sessions by experts to clarify concept-related doubts

Live sessions by experts on various industry topics
One-on-one discussion and feedback sessions with industry mentors
BIMTECH Alumni Work At
Aspire to work at top national and global firms.