About the Programme
Blended programme which combines 8 Months online at IIIT Bangalore with 12 Months on-campus at Clark University, US, hence getting you best of both the worlds.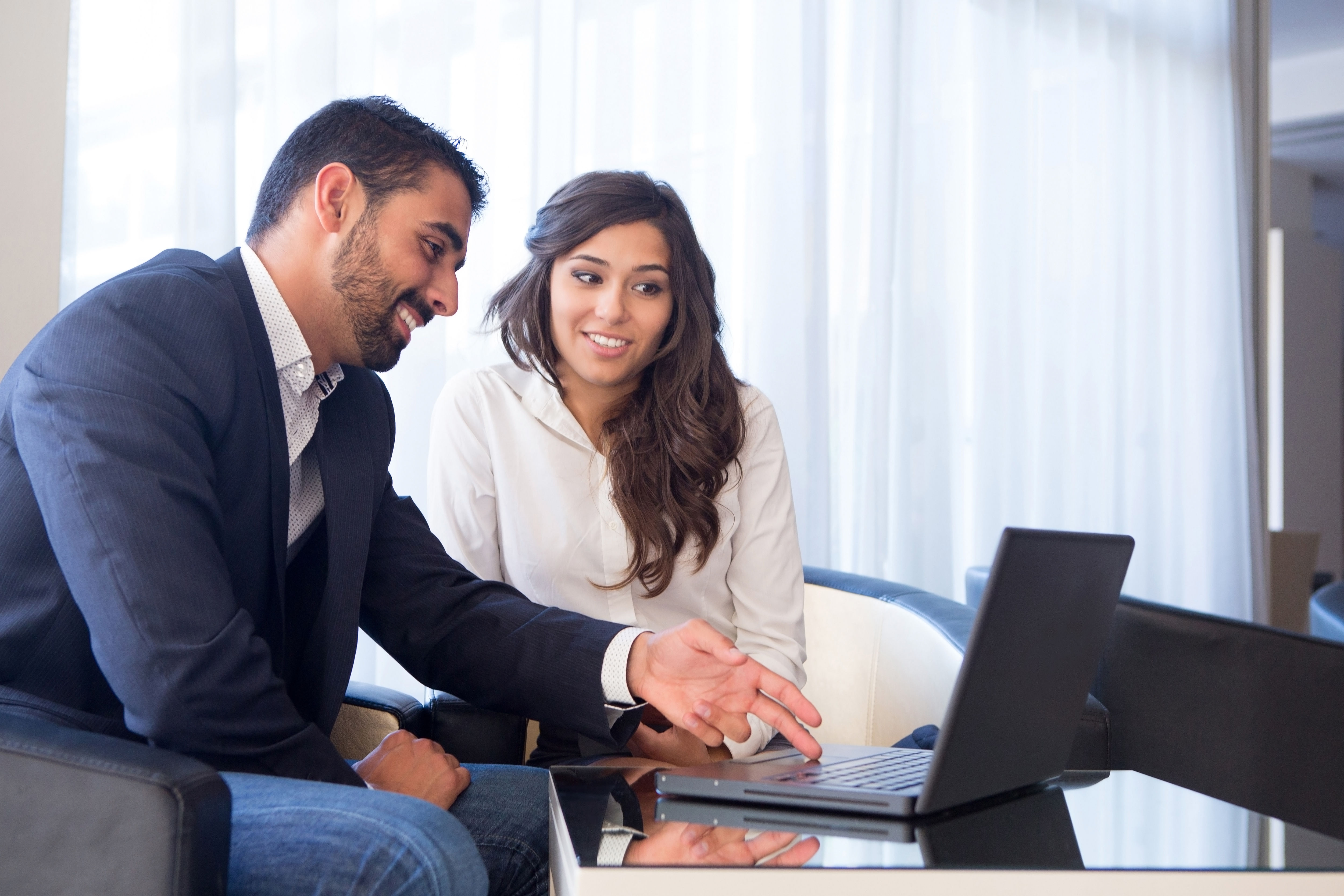 Blended Program
Study 8 Months online with IIITB and upGrad, 12 Months at Clark University, US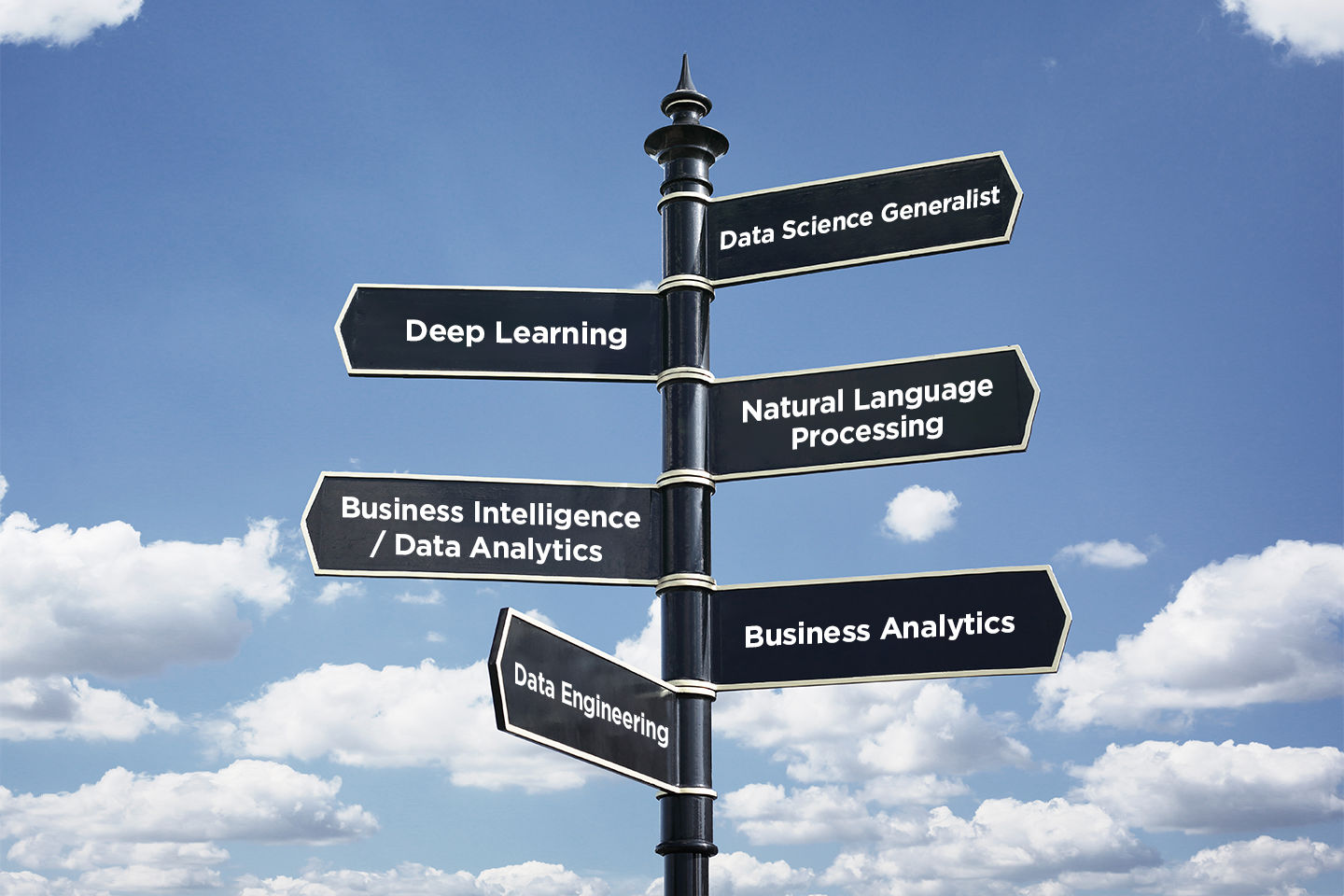 Student Support
Student support available 09 AM to 09 PM IST via email or use the Call Back option on the platform to get a response within 2 working hours.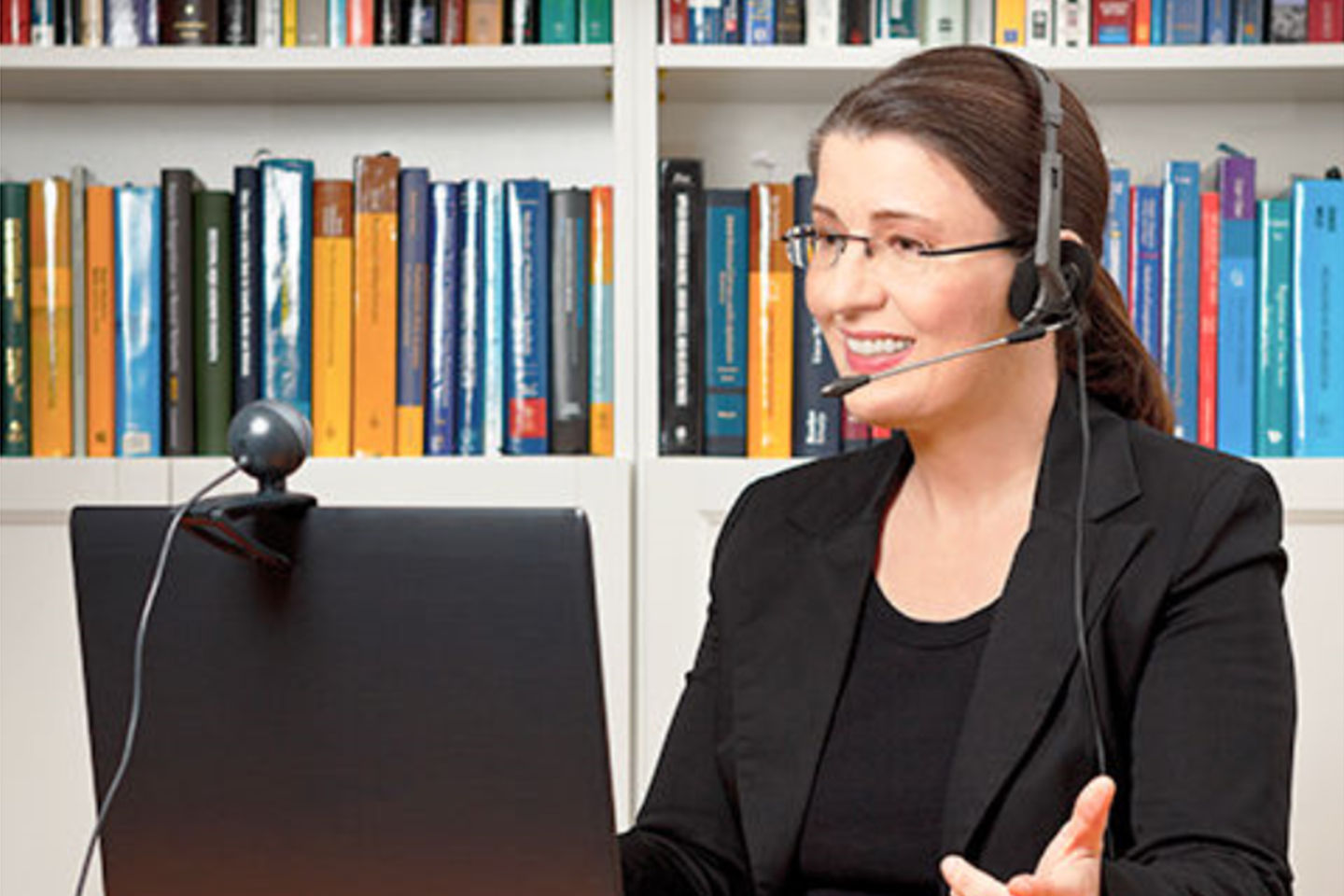 End-to-end counseling and visa support
upGrad team will help you with application to Clark University, US, securing confirmed offer letter & support with US visa application.
Instructors
Along the way, you will receive support from an unmatched faculty of data science instructors with decades of industry experience.
Hindol Basu
CEO
An alumnus of IIT and IIM with over 13 years of experience in Analytics with industry leaders such as the CitiGroup, Tata Industries, etc.
Chandrashekar Ramanathan
Dean - Academics
Prof. Chandrashekar has a Ph.D. from Mississippi State University and experience of over 10 years in several multinational organizations.
S. Anand
CEO
A gold medallist from IIM Bangalore, an alumnus of IIT Madras and London Business School, Anand is among the top 10 data scientists in India.
Tricha Anjali
Ex- Associate Dean, IITB
Prof. Anjali has a Ph.D. from Georgia Tech as well as an integrated M.Tech. (EE) from IIT Bombay. Her research interests include computer and wireless networks.
Prof. S. Sadagopan
Director, IIITB
Prof. Sadagopan is currently Director (President) of IIITB. He has a MS and a PhD from Purdue University as well as a BE (Hons.) Degree from Madras University.
Prof. G. Srinivasaraghavan
Professor
Prof. Srinivasaraghavan has a PhD in Computer Science from IIT-K and 18 years of experience with Infosys Technologies and several other companies.
Kalpana Subbaramappa
Ex-AVP
Kalpana is the Ex-AVP of Decision Sciences at Genpact with an experience of over 20 years.
Dinesh Babu Jayagopi
Asst. Professor
Prof. Dinesh has a Ph.D. from Ecole Polytechnic Federate Switzerland, M.Sc. from IISc Bangalore in System Science and Signal Processing and B.Tech. from Madras Institute of Technology.
Ankit Jain
Sr. Research Scientist
An alumnus of IIT Bombay, UCB and Harvard Business School, with over 9 years of experience
The upGrad Advantage
Strong hand-holding with dedicated support to help you MS in Information Technology
Receive unparalleled guidance from industry mentors, teaching assistants and graders
Receive one-on-one feedback on submissions and personalised feedback on improvement

Available all days 9 AM - 9 PM IST.
For urgent queries, use the Call Back option on the platform.

Timely doubt resolution by Industry experts and peers
100% Expert-verified responses to ensure quality learning

Personalised expert feedback on assignments and projects
Regular live sessions by experts to clarify concept related doubts

Fun-packed, informative and career-building workshops Sessions by industry professionals and professors
Group activities with your peers and alumni

Live sessions by experts on various industry topics
One-on-one discussions and feedback sessions with industry mentors
Admission Process
There are 3 simple steps in the Admission Process which is detailed below:

Step 1: Complete Application Form
Fill out an application form online

Step 2: Get Shortlisted & Receive your offer Letter
Our admissions committee will review your test score & profile. Upon qualifying, an offer letter will be sent to you confirming your admission.

Step 3: Block your Seat & Begin the Prep Course
Block your seat with a payment of INR 25,000 to enrol on the programme. Begin with your Prep course and start your Information Technology journey!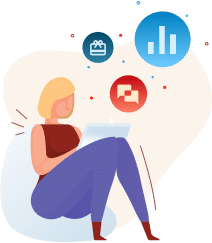 Refer someone you know and receive Flipkart vouchers worth INR 10,000!*
Referral offer is valid only on the MS in Information Technology.